Transforming your story into a brand experience.
Best in class design & user experience that makes you stand out from the rest & converts traffic into customers.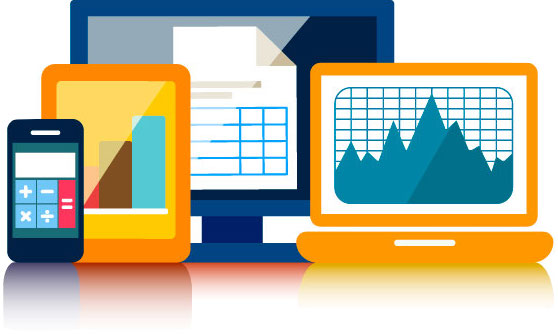 Sharing your message.
As physical therapists, we speak your language as clinicians. We know how to get your message to the right audience at the right time for the right reasons for maximum traffic.
Showing your value.
Demonstrate a convincing value proposition to your prospective consumers through a user experience precisely designed to convert traffic into customers.
How does it work?
We have one of the fastest turn around times in our space, bringing you high end websites with expedience. Unlike some web development companies, we DO NOT hold you to any hidden fees or secret content clauses. Our mission is to turn your dream website into a reality, then give you the keys.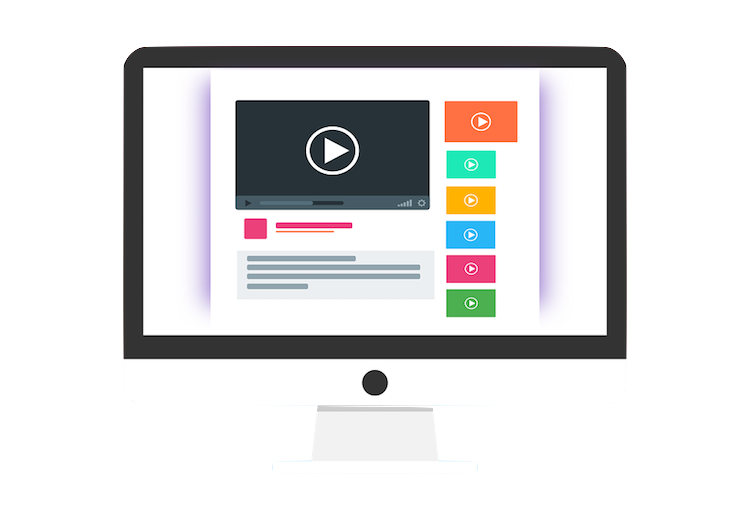 Step 1
You choose the level of design, complexity, functionality, and style of your choice – we make the vision you have a reality!
Step 2
Once you are satisfied with your website build, we will hand you the keys – no hidden charges, no severance fees, no secret clauses.
Step 3
While we are happy to take care of you, hosting with us is NOT mandatory. After all, your website… is YOURS!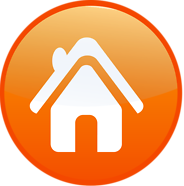 Credibility
Develop trust through a well designed user experience that conveys your expertise, your brand identity, and a personality that resonates with your target audience & ideal customer.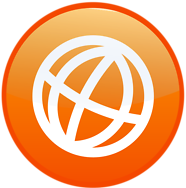 Connectivity
Create a focal point of access, where patients and prospective clients can connect with you, contact you, and converse in an authentic fashion that generates new customer leads.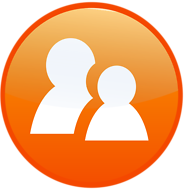 Conversion
Be it through social media, video productions, or e-books, your website is ultimately the finish line to converting online traffic into customers.

You pay a one-time fee to build your site. Afterwards, you have the option of hosting & maintenance with us. We include everything else so you don't have to worry about any surprises or unwanted fees.
Mobile responsive design!
By the end of 2017, most online traffic will be mobile. 40% of people will search elsewhere if their first result is not mobile responsive which means the loss in leads and sales. 33% of all potential sales fail when a company's website is not mobile optimized.
We will go to work for you, build your dream home & hand you the keys.
By applying the same strategies that lead us to Rank #2 in iTunes Medicine and get highlighted as most influential PTs two years in a row, we will integrate best practice in design, user experience, and content flow, optimizing the digital storefront of your brand into a thriving marketplace.