Welcome to the UpDoc Media Physical Therapy Practice of the Week Contest!
---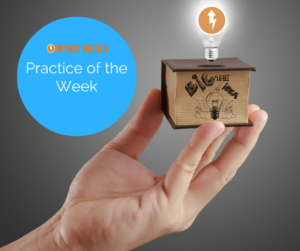 Here at UpDoc Media, we feel strongly about promoting, recognizing, and rewarding excellence in physical therapy. We want to amplify the brand awareness and digital footprint of amazing physical therapy practices of all sizes, all specialties, and all settings.
So! If you feel like you're part of a practice that deserves some recognition, sign up below. If you win, we'll get your name in front of tens of thousands!
---