Your story is powerful & unique. Use it to grow your business!
Go direct to your consumer with a digital marketing & media approach, powered by our digital ads management service for more patients and more profit.
We understand.
As physical therapists, we speak your language as clinicians. We know how to get your message to the right audience at the right time for the right reasons for maximum traffic.
We bring content to life.
As a media company, we know content. You will enjoy top ranked SEO, ads positioning, and lead conversions… generating more revenue for your business.
We future proof.
We're always staying up to date on the latest marketing & social media trends. You'll be benefiting from our constant research by integrating best practice marketing into your business model.
How does it work?
We will go to work for you, by applying the same strategies that lead us to Rank #2 in iTunes Medicine and get highlighted as most influential PTs two years in a row. Pick a no obligation monthly package that best fits your need. Get on a strategy call. And, after some magic on our side, we will launch your business into the next level.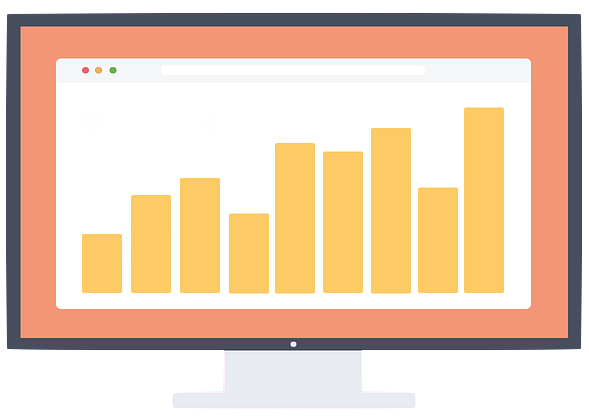 Step 1
We bring you more traffic through targeted ads as we help develop your digital footprint strategy.
Step 2
Together, as we apply our methods, your content will grow organic traffic. This will cause synergistic effects across the ads we manage, bringing even more traffic
Step 3
Your organic and targeted traffic will grow linearly early on, then exponentially after one to two quarters. By then, your digital footprint will be solidified and your community will come to know you as choice provider for specialty and region.
You want results. We enjoy delivering!
We bring the average clinic site, over 100k in audience reach along with 500 direct leads & inquiries, monthly. The more locations you have, the better our results.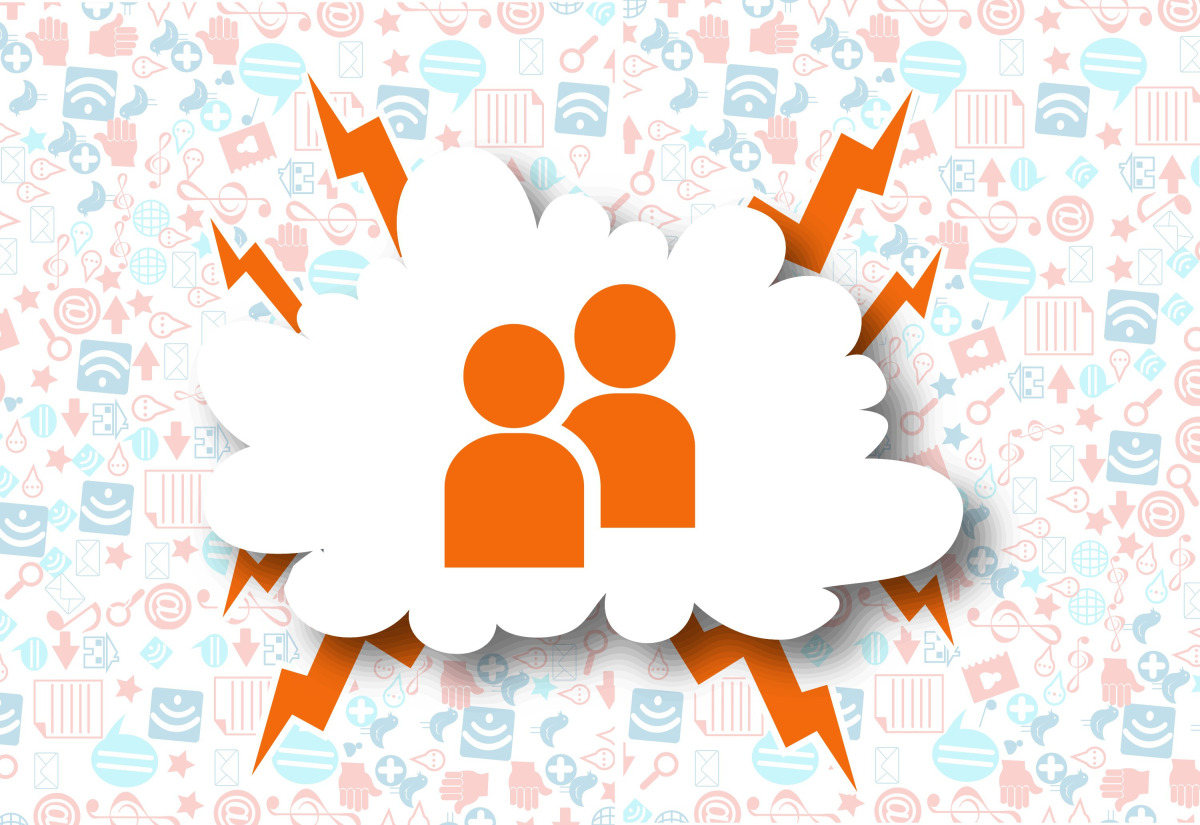 If your average CLV of a patient course of care is $1000, that's additional $30,000 in monthly recurring revenue!
The Math: If even 50% of your audience is interested, 50% of interested take action, 50% of the action takers schedule an appointment, and 50% of appointments schedules arrive for a course of care… that's 30 more patients a month yielding a profit of over 2000% in operational margin to the cost of service.
---
Full Service Marketing Suite
Quarterly Campaigns
$2000
Per Month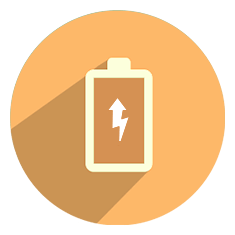 Content Creation
Media Development
Social Media Marketing
Strategic Ad Targeting
Email Marketing Campaigns
Landing Pages; and, much more!
Virtual Consulting
$250
Per Month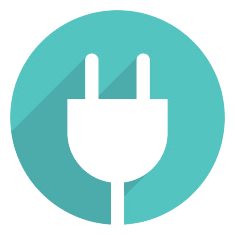 One Month of Consulting for the Price of One Hour
Guarenteed Monthly Pulse Conference Calls
Digital Footprint & Social Media Strategic Planning
On Demand Consulting for Marketing Strategy & Business Management
Custom Enterprise Quote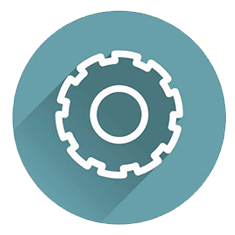 Get A Free Quote!

Are you searching for online media, marketing, branding, and/or website solutions? Do you represent a large practice, corporation, regional or national organization? We custom build our enterprise solutions to uniquely address the needs of each organization we work with. Jump on a free strategy session, explore our solutions, and discover if we're the right fit for you!
Save time. Invest in your digital footprint. Grow in volume, revenue, and profits!
Time is valuable. Reinventing the wheel, takes time. Repeating the lessons of history, take time. Managing advertising algorithms and targeting effects, take time. We, your fellow clinicians, want to save you time & help your business grow!
What Does a Full Service Marketing Suite
Look Like?
Getting More Patients in Outpatient Healthcare Clinics