You're Busy, We Know.

Let Us Help You Completely Update Your Clinic's Business and Marketing Infrastructure…

All in 2 Days!
---
Running your business requires a lot of time, strategy and constant iteration. The way we connect with our customers is ever changing. In order to be successful your business NEEDS a solid foundation of digital marketing, data collection and analysis, content creation, website optimization and world-class service delivery. You take care of delivering amazing clinical care and we'll help with everything else!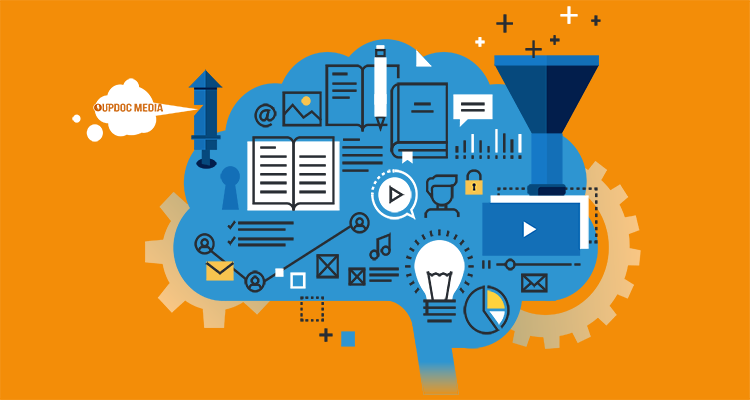 ---
A Complete Business Review and Accelerator
We will travel to your clinic and get to work. In 2 days we will leave no stone unturned in getting your business updated and firing on all cylinders!
Highlights
Complete Business Model Review
Metrics Audit & Integration
Operational Finance Modeling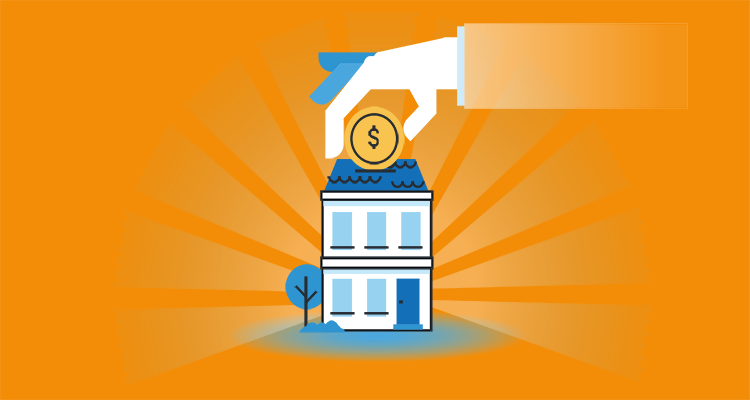 ---
Invest in YOUR Business
Your business needs to be a brand. This requires consistency, a properly trained team, and a high quality standard to reproduce.
Highlights
Branding Overview
Training and Standards Creation
Talent Acquisition Strategy
You NEED Content. We Are Experts at Producing Amazing Content.
Producing effective content takes time and know-how. Getting outcomes from content requires consistency. We can help with both!
Highlights
Full Quarter of Content
High Quality Videos and Images
All Content is Yours
---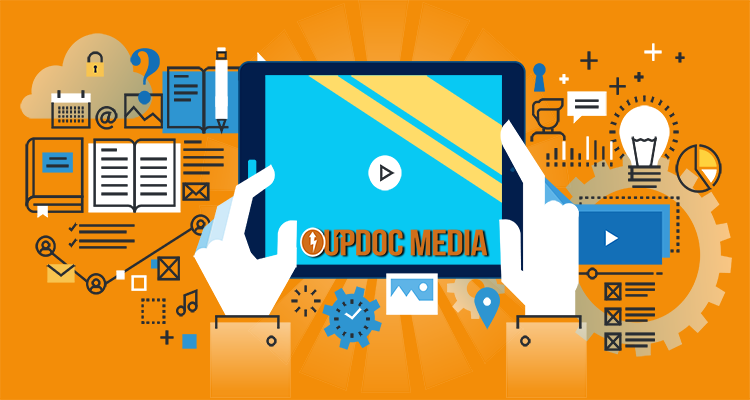 ---
Who Are We?
---
We are a digital media and marketing company — specializing in physical therapy and healthcare services, driven and dedicated to your success. It is our mission to serve as a success accelerator for businesses, professionals, students, and partners by bringing you "the content you need to know, delivered with clinical precision."
Our primary services include digital marketing, web design, management consulting & mentorship, and of course, media productions.
It's Time! Are You Ready For Your Business To
?
A Complete Business Renovation and Acceleration for an Amazing One-Time Price.
---
A full business extensive consultation typically costs OVER $10,000! A quarter of video and photo content can EASILY cost OVER $8,000. We want to make your business run long into the future. This business optimizer is a one-time investment in your business. You'll save thousands. You'll make TENS of Thousands!
One-Time Fee
---
Most of our long time partnerships have graduated from our monthly services in 10-14 months; fully able to operate an internal marketing team on their own.
This Business Optimizer and Accelerator is meant to condense an entire year's worth of competencies into two days while empowering you with management systems, key performance indicators, and a road map toward success for quarters and quarters to come.
---
$5000 one-time fee
Plus Travel & Lodging
Quarterly follow up for 1 year
---
Schedule Your Free Strategy Call