Accelerate
Your Success!
Digital Marketing, Content Creation, and Consulting for Physical Therapy Businesses.
Discover POWERED By UpDoc Media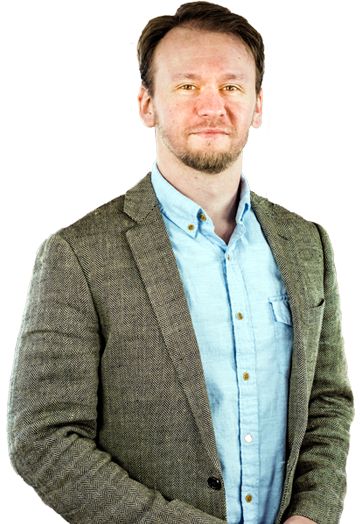 "You are busy running your business by focusing on what matters… your patients.
We will help you build a strong digital footprint to future proof and grow Your Business,,
Get Your Business
Powered by Updoc Media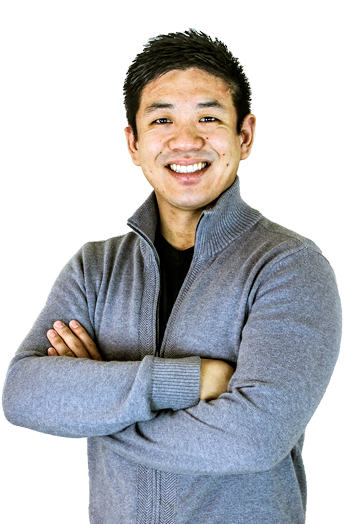 POWERED by UpDoc Media Packages
No Obligation Monthly Pricing
SUPER
CHARGED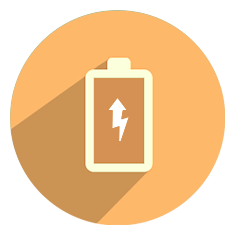 $1500/month
Content creation
Media development
Social media
marketing
Strategic ad targeting
Influencer access
And, much more!
PLUGGED
IN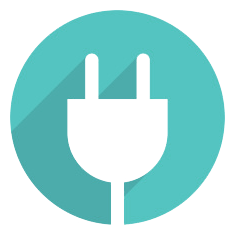 $250/month
Monthly pulse conference calls
Social media strategic planning
All access consulting for marketing & media development
POWERED
UP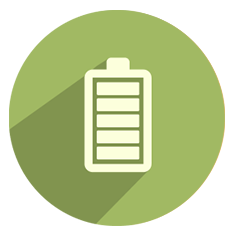 $750/month
Includes Basic Plan Benefits
Social Media Marketing
Digital Footprint & Ads Management
Precision Targeting for Optimal Engagement
CUSTOMIZED PACKAGES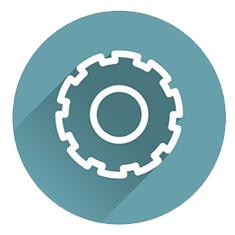 Get a Free Quote!
We regularly get requests for customized service packages, from podcasts to blogs to video productions. Let's discuss how we can work together to accelerate your success.
Content You NEED to Know
The UpDoc Media Store
The Products You NEED to Have